Xmas?Deal Activated!
Over 20 Dollar
?
5%
?
OFF! USE COUPON:
?
XMAS5
Over 40
?
Dollar?
8%
?
OFF! USE COUPON:
?
XMAS8
Over 60
?
Dollar?
10%
?
OFF! USE COUPON:
?
XMAS10
Over?
8
0?Dollar
?
12%
?
OFF! USE COUPON:
?

XMAS12
Apply the Code in the Shopping Cart TODAY!
Can traditional bathing tools do a really clean job?
Elegant woman knows?how to say no to pore blockage, mites allergies and back itching
You need a sonic bath brush to treat your skin
High-speed rotation, deep cleansing capability
Skin-friendly silicone brush
?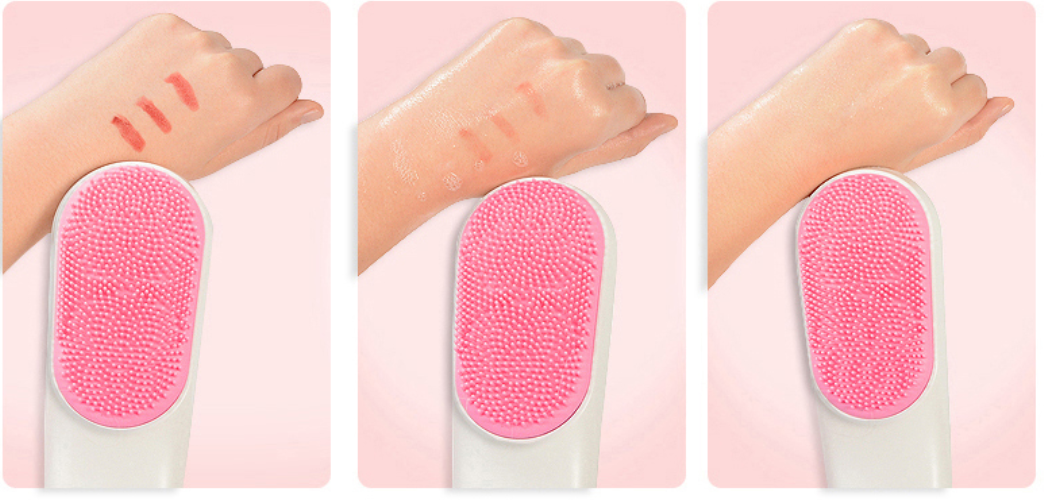 ?
Enjoy a spa at home
Three-speed vibration mode offers you different experiences
First mode: firm massage
Second mode: pore cleaning
Third mode: deep cleaning
Good product speaks for itself
Sonic vibration?with?waterproof?feature: Comprehensive?IP7 waterproof, enjoy?bathing?as long as you like
?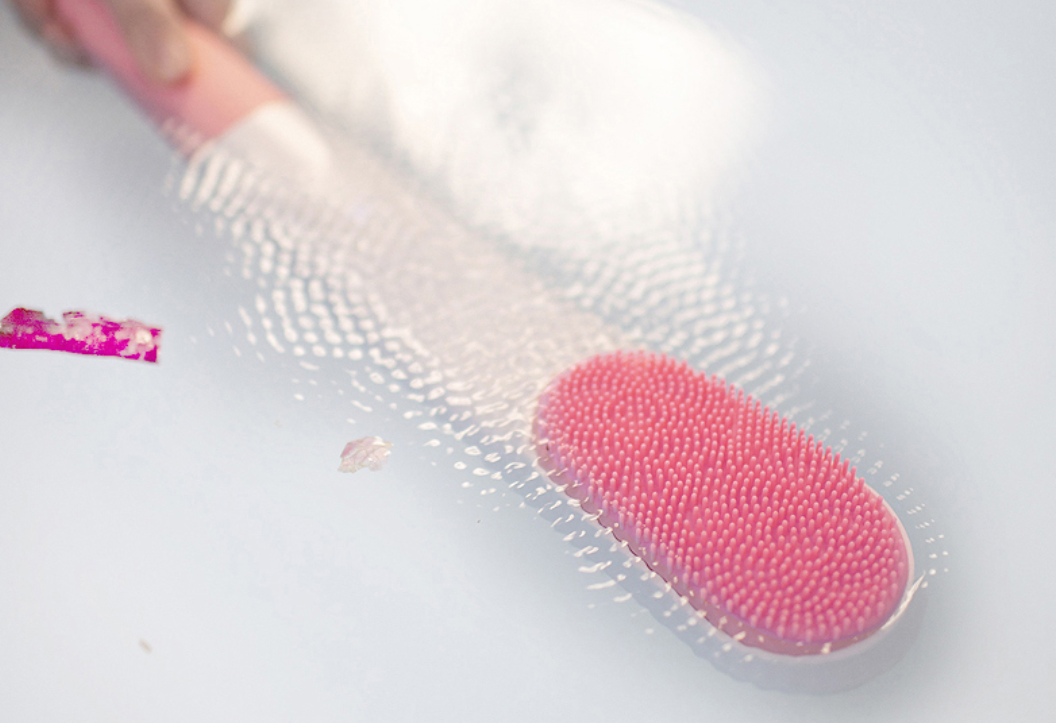 ?
Extended?handle design?to better reach every part of your body
10000 vibrations?/ minute
Easily shake skin pores and dirt
860?skin-friendly silicone brush
Closer?to the skin, closer to you
One charge could last for 25 days
(The actual use time will vary depending on personal use)
One button?to?switch, one button?to transfer between modes
Three-speed available for you to choose
Use it to refresh yourself when you are tired or have pain in?neck and shoulders
Purchase?now and win?the opportunity to get an electric face cleansing device and a hair band.
Product details
Name: Electric Bath?Scrubber
Product size: length 450* width 72* thickness 52 (mm)
Charging method; USB magnetic waterproof charging
Applicable age: 2 years old or older